Board Of Directors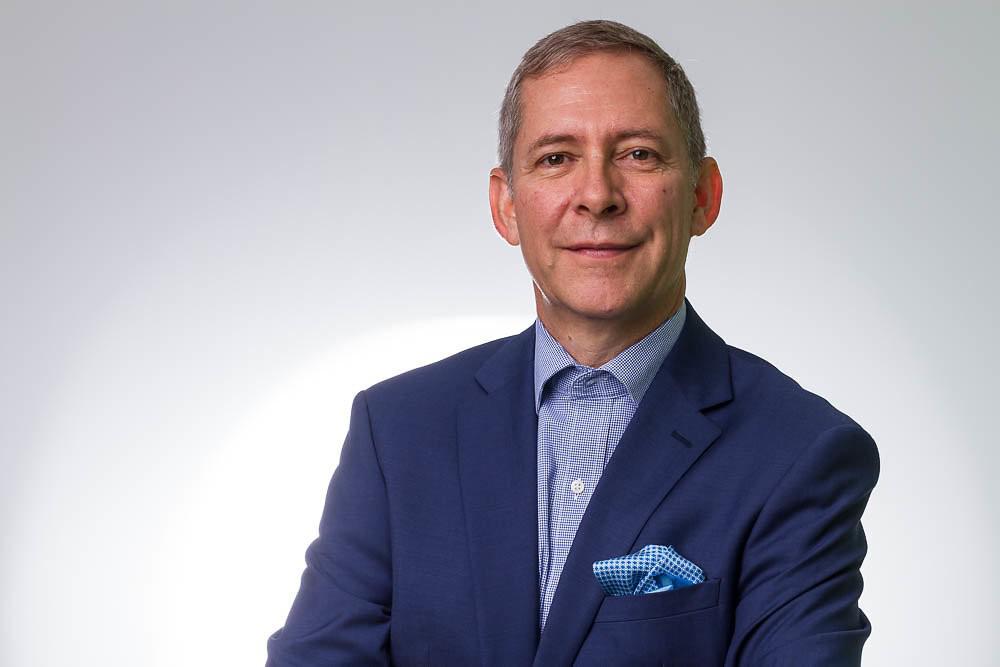 Bruce Bowen, Chairman
Bruce Bowen is the Chief Executive Officer of National Commercial Bank Jamaica Limited (NCBJ) and serves as Special Advisor to the Interim Group Chief Executive Officer of NCB Financial Group Limited. Providing strategic leadership to all areas of the Bank, he is responsible for the development of the organisation such that its growth, profitability, risk management and regulatory objectives are appropriately defined and achieved.
He has a proven track record in leading large, complex financial service businesses across diverse international markets with over 25 years with a major international financial institution in Senior Management positions. He was responsible for directing operations across 20 different countries covering retail and commercial banking, insurance and wealth management.
Mr. Bowen is the holder of a Bachelor of Business Administration (Hons) and has completed Executive Training Programmes in Canada and USA.

He currently serves as a director on the Board of National Commercial Bank Jamaica Limited and as Chairman of the Board of NCB Capital Markets Limited. He has served as a director on various publicly listed companies and is currently on the board of Jamaica Broilers Group Limited.
He is the Founder & Managing Director of Rock Capital Partners, a boutique financial advisory practice, Chairman of Rock Mobile, a licenced telecommunications operator in Jamaica, and Founder and Chairman of ADVANTAQ, a RegTech business supporting regional financial institutions.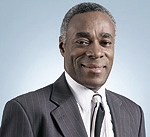 Professor Alvin Wint, Director
Alvin Wint holds an MBA in Finance and has a Doctorate in International Business from the Harvard Business School.
Professor Wint is an expert resource person for the United Nations and a former consultant to the World Bank. He serves on the boards of Jamaica Producers Group, NCB Jamaica Limited, Advantage General Insurance Company Limited and is chairman of the Statistical Institute of Jamaica.
---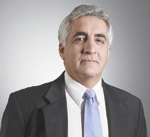 Michael Ammar, Jr., Director
As principal of the Ammar retail chain, Mr. Ammar (Jnr.) has a wealth of experience in running a successful business. He holds a Bachelor's degree in Business Administration and also serves as a director for Orr-Rus Limited. He is a former President of the Jamaica Chamber of Commerce.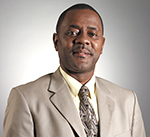 Harry Smith, Director
Harry Smith currently serves as Executive-in-Residence at Mona School of Business, University of the West Indies, Mona (UWI). He has enjoyed a successful career at the Senior Executive level in Marketing, General Management and Sales – in both local and multinational corporations – for over three decades; his most notable alignment being that of Chief Customer Relations Officer for regional telecommunications giant, Digicel.
Mr. Smith holds a Bachelor of Science and a Marketing MBA from UWI and received certification in Business to Business Marketing Strategy from the Kellogg Graduate School of Management, Chicago.
He is a Founding Chairman of the Digicel Foundation and a member of the following Boards: Advantage General Insurance Company Limited, Trustees of Utech Foundation, Cari-Med Ltd. and Kirk Distributors.
---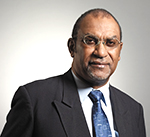 Dr. Cecil Batchelor, Director
Dr. Cecil Batchelor is a Senior Medical Officer at the Princess Margaret Hospital, Morant Bay, St. Thomas where he has served since 1990. Dr. Batchelor is a fellow of the American College of Surgeons as well as the Caribbean College of Surgeons. He is a member the Medical Association of Jamaica and the Association of Surgeons in Jamaica where he is a member of the executive team.
Dr. Batchelor also serves as a board member of the EXED Nursing School in Morant Bay, St. Thomas.
He was awarded the Order of Distinction in national recognition of his dedication to the medical profession in Jamaica.
---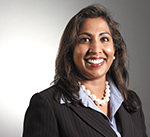 Shamena Khan, Director
Shamena Khan is the Vice President of Operations at AIC Limited and has over 24 years experience in her field. Ms. Khan currently provides operational guidance for AIC's key investments in the Caribbean as well as its broker/dealer relations in Canada.
Prior to joining AIC, Ms. Khan served as a consultant to one of Canada's leading software solution providers, RPM Technologies. She has also held several management positions with Canadian securities dealer, Richardson Greenshields of Canada Limited, where she spearheaded the development of the company's sovereign investment programme.